... simply by alternating the pickup signals
"Pickup LesLee® is a cool little piece of analog onboard technology that extends the sonic spectrum of the electric guitar. It utilizes the two native voices of your bridge and neck pickups to generate a distinct percussive tremo-vibe sound in mono and stereo, simply by auto-alternating the pickup signals! Featuring onboard speed control."
invisible
Once LesLee® is onboard, you can't see it. Your guitar looks unchanged, works much the same as ever - and also remains 100% reversible to its original state.
All needed functions are integrated - and simply added to the existing controls - on all models.
available models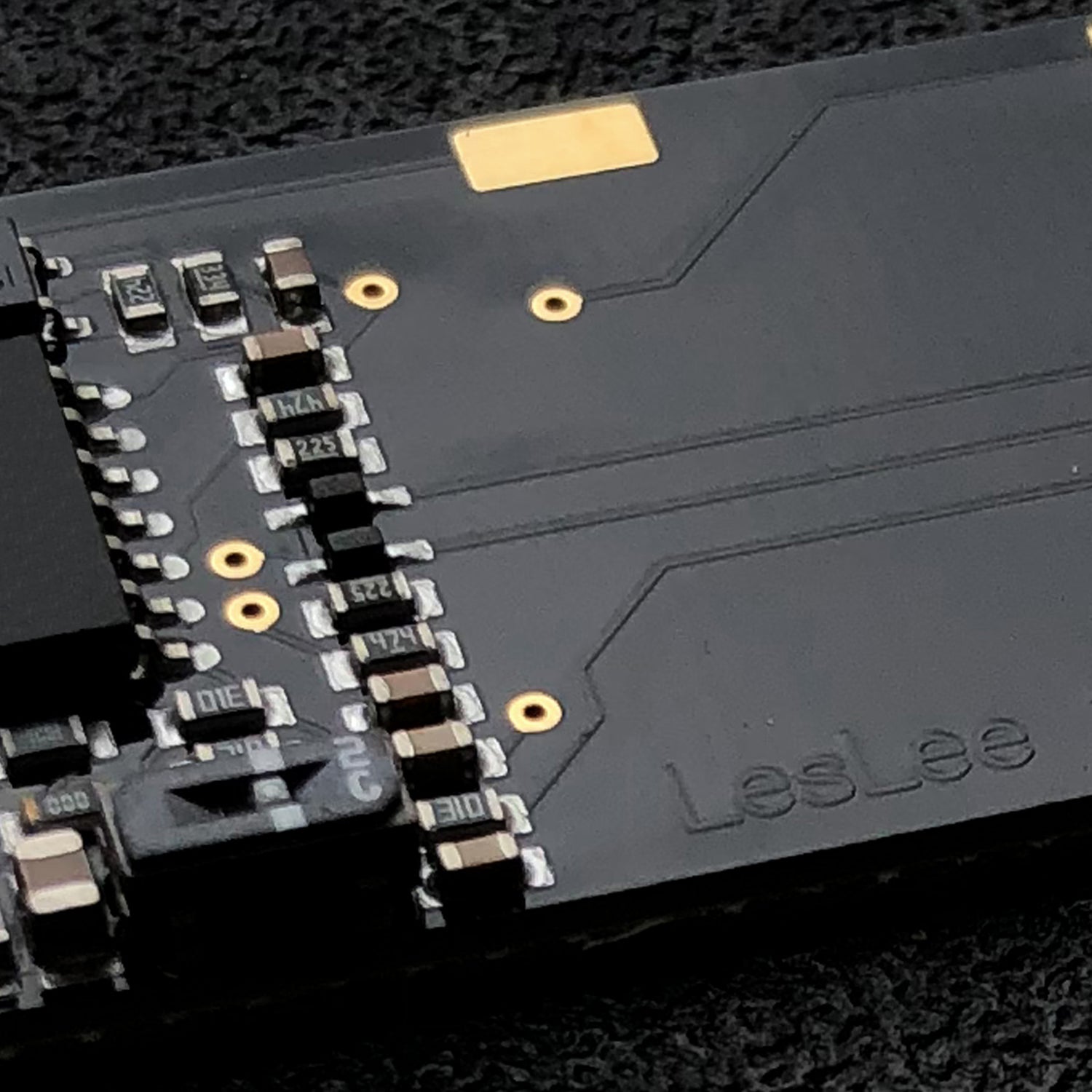 streamlined
The brand new V2 motherboard executes the necessary tasks with excellence and ultra low power consumption. #nobattery
It processes the analog, passive pickup signals, maintaining the pure sound of your guitar.
specs