Lee Ranaldo
& the 12-string Deimel Jazzmaster with LesLee®
"I've loved playing Deimel guitars since 2003 when I bought my first one. They've been wonderful companions, both on the road with Sonic Youth and my own groups, and in the studio. I've just received the upgraded new LesLee unit in my Deimel 12-string after returning home from touring in April."
Chan Marshall
CAT POWER
"Dude, if I need one thing in my guitar life, it's this "Pickup LesLee"! I got lucky & was able to reconnect with an old, old homie backstage in Belgium & he brought it for me to try it out… & man, I AM HOOKED🤟
Thanks Pascal‼️
I'm awaiting my #vintage #danelectro set up 😎
#stereo #mono #ultra #nice #leslee
Mauro Pawlowski
"LesLee sounds and feels like space dancing. Finally!"
Luke Cyrus Goetze
"The sound inspires the song. There are a lot of songs in LesLee."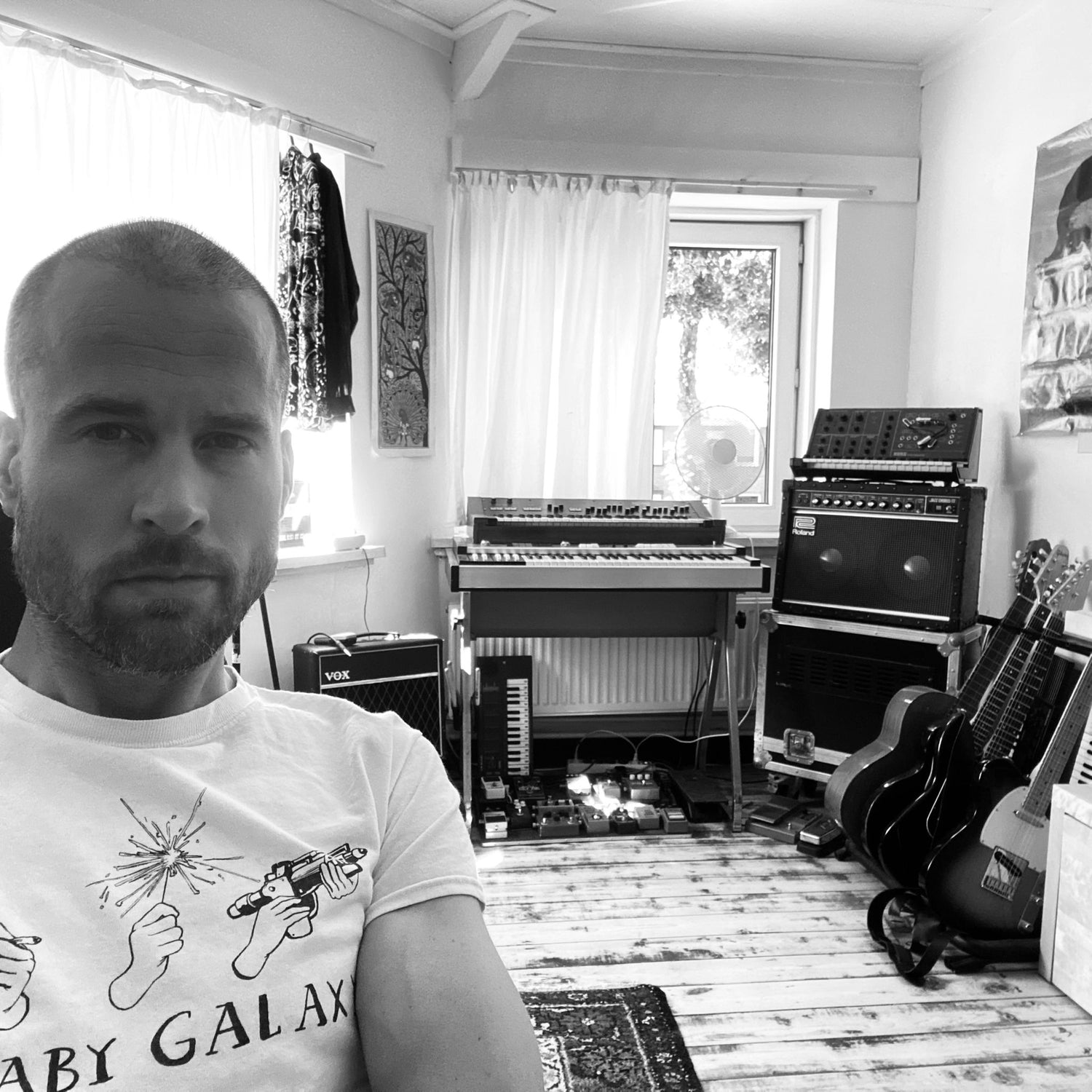 Arthur von Berg
"Here's an analog idea that digital processing can't reproduce. It feels and sounds like an old technique and it could have been invented in the sixties, but it's new! The tonal differences of your pickups give LesLee a unique rhythmic motion."